Speaking
Let's start the conversation
"The voice of now" Amplify Festival | "Inspiring" ELLE Magazine
"Powerful" Women's Agenda | "An inspiration" Wellbeing Magazine
I speak about things that matter: to women, to leaders, to business owners/entrepreneurs, and to organisations. Over the past 20 years, I've spoken in dozens of countries, to tens of thousands of people, inspiring and empowering them and activating positive change. Whether that's in organisations around the world like Microsoft, IBM, NAB or American Express, at incredible women's events run by Elle Magazine or Marie Claire, or gatherings of women or entrepreneurs, nothing lights me up more than engaging with active minds and open hearts and having discussions that matter.
If you have an event, conference, workshop or organisational gathering I would love to talk with you about engaging your audience and supporting them to rise. Whether it's a keynote talk, being interviewed, being part of or facilitating a panel, running a workshop or anything else, I know there is a brilliant way we can work together to meet your goals.
Here are thought starters for magic we can cover and co-create. Have something else in mind? I'd love to talk to you and create something unique.
Areas of Expertise
women's empowerment . confidence and courage . creating the life you want . redefining womanhood . women's sovereignty . feminine power . feminine and masculine traits and energy . lead like a woman . self leadership . wellbeing and health . stress, grit and resiliency . sacred living . a balanced life . mindfulness and meditation . consciousness . finding your purpose . career clarity . career pivots and transitions . strengths, mindset and energy . building your personal brand . navigating start ups . creativity and writing . being an entrepreneur . business strategy and clarity . positive leadership . diversity and inclusion .
Let's start a conversation.
Simply complete this form and myself or my team will come straight back to you.
Award winning programs, speaking, coaching and content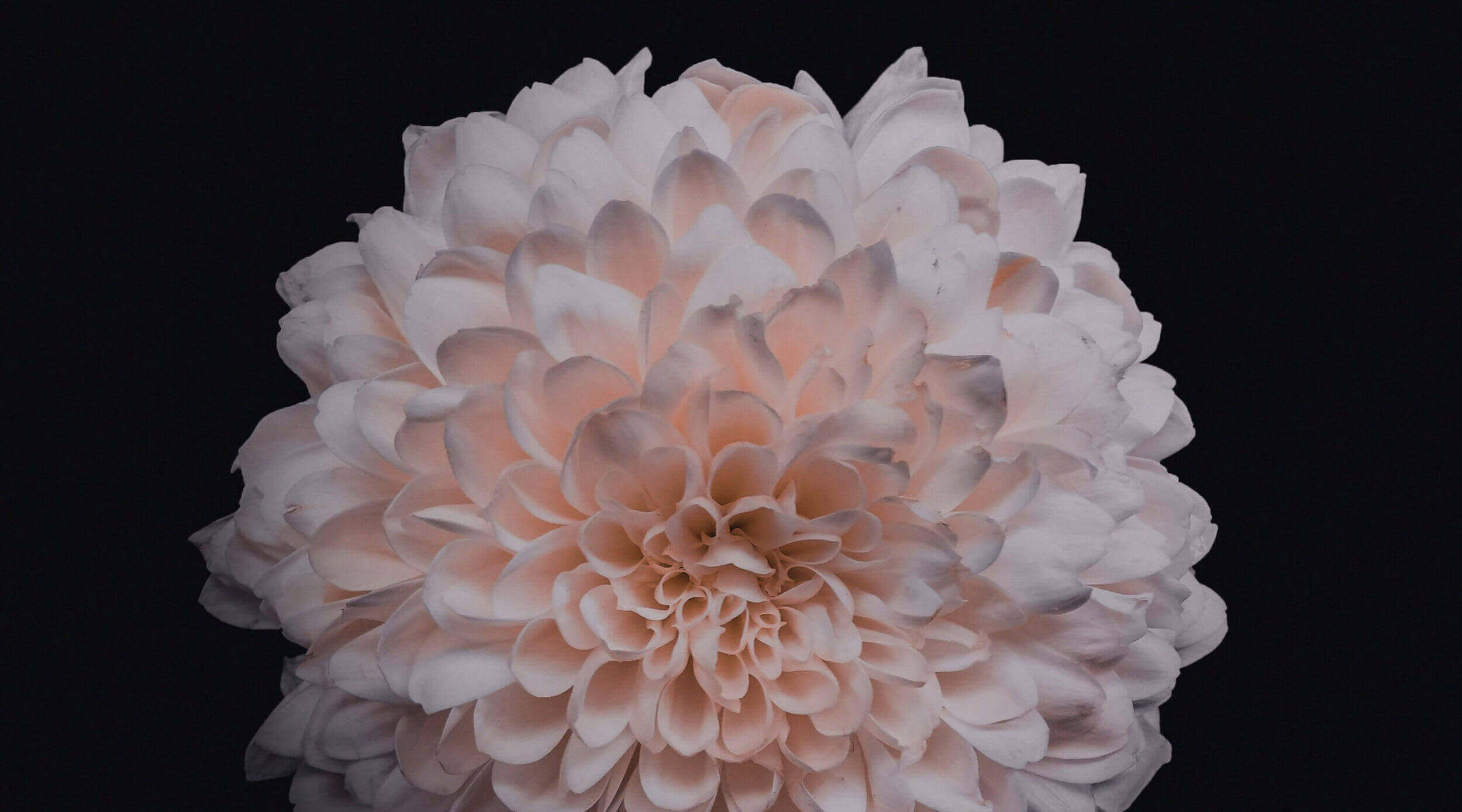 I am the Co-Founder/CEO of Lead Like A Woman™, an award winning women's leadership development company with a unique model and proprietary program framework that helps women create career clarity, show up with purpose and confidence, develop true grit and wellbeing, and step into their power as female leaders. Lead Like A Woman content and programs have been implemented in organisations around the world to support women (and men) to rise.
Whether you want to take part in the tested online program so you can scale development across your business; engage me to deliver a keynote or a workshop on topics like authentic leadership, closing the confidence gap, strengths and mindset, building your personal brand or creating wellbeing; or build a coaching model to support your women to go deeper into their development journey, there is a unique and tested way we can work together to support your goals. You can also empower your people with the Lead Like A Woman book, and the Lead Like A Woman Coaches Guidebook, to support both women and managers engage in a new model of leadership, mentorship, development and support.
Let's start a conversation.
Simply complete this form and myself or my team will come straight back to you.
Women's Coaching + Mentoring
Intimate, powerful guidance and support for women who are ready to rise.
Powerful coaching and mentoring for inner and outer transformation.
Tools and support that will change your life.
Step into your power, your purpose, your leadership. Gain clarity and confidence. Transform your career. Create wellbeing and balance. Redefine and reclaim your womanhood. See what's possible for your life.
As a coach and mentor, I work with women who know they are ready for something more. It may be career clarity, building confidence, finding their purpose, or building an exit strategy. At the heart of it, they want to create positive change in their lives, and feel safe and supported as they do it.
This is where I come in. Having supported hundreds of women through coaching journeys, and with a unique fusion of skills, knowledge and experience, I am here to help you get the breakthrough you are looking for. I am so passionate about your success (however you define it) and as one of my clients told me after our first few sessions, "I didn't even know that support like this existed." It does. And it creates extraordinary results and transformation.
This is your time.
No matter where you're at, I would love to help you create whatever it is you are longing for.
You may come because you are having career issues or find yourself completely out of balance.
You may come because you just don't feel lit up anymore like you used to, or because you're tired of scratching your way to purpose and meaning.
You may come because you long to be radiantly well instead of stressed and burnt out.
Or you may come because you know you have a special gift, a message, some medicine to share with the world and you need help and support to bring it out.
Whatever the reason, the path and the work is ready when you are.
Let's Connect
I offer individual powershot sessions, and packages of three, six or twelve coaching sessions, so there is a way to work together that meets your needs. From time to time I also offer group coaching sessions. Simply complete the form and we will be in touch to set up an enquiry call so we can get to know each other, and I can share how a coaching session or program works, and the results you can expect. I look forward to hearing from you.
Business Strategy & Coaching
Transformative strategy and coaching for your business.
Create your dream business, realise your vision, and see what's possible.
Tools and support that will change your business and life.
From one hour sessions to 12 month partnerships.
As a business strategist and coach, I work with women on all aspects of their business or entrepreneurial journey. You might want to start a business and don't know where to begin. You may have a side hustle you want to turn into your full time gig. Perhaps you've been in business for a few years and are feeling stagnant, or are ready to scale and take things to new heights. You might need to develop a business strategy, your marketing plan, undergo a rebrand or elevate your platform. Maybe it's a productivity issue you're facing, or you might even be on the brink of burn out. Wherever you are at, I have the expertise, the experience and both the strategic and intuitive insight to support you.
I've been in business in some shape of form for more than 30 years. I've worked in small business, medium sized businesses, and the biggest companies on the planet. I've been an award winning marketing director managing hundreds of people and 30 million dollar budgets. I've been the head of strategy for a 5 billion dollar division of one of the biggest tech companies in the world. I've created four successful start ups of my own, launched many others, and helped dozens of business owners and entrepreneurs create their dream businesses (whilst holistically managing their health and their lives).
I am deeply passionate about, and committed to your success. I know you need different support at different times in your business. Whether you need a one hour strategy session to get unstuck, gain clarity, or build momentum, or you want to partner in your business for the next 12 months (because it can be hard and ineffective to go it alone), I'm excited to work with you. I am in my absolute zone of genius when we are honing in on business strategy or addressing challenges; getting creative with your branding or marketing; working on your book, a program, a proposal or a launch; sorting out client or partnering issues; deciding where to invest your time, resources and money; finding your voice so you can share your unique medicine; optimising for productivity or scaling for growth.
The work is soulful, sacred and profound yet also filled with grace and ease. Because I choose flow and grace over striving and hustle in all of my businesses, and teach my clients to do the same. Our work together will change your business, and perhaps even your life.
If you're ready to commit, to show up and do the work, to invest in yourself and your business in a way that will change the game for you, then let's talk. I'm excited to support you create and achieve everything you want.
Let's Connect
Please complete the form below and I will be in touch to set up an enquiry call so I can get to know you, understand your objectives, and share options for how we could work together. All details on coaching options are included in the form. I look forward to hearing from you.
Megan Dalla-Camina is the voice of now.
~ AMPLIFY FESTIVAL
A refreshing approach to the issue of leadership for women.
~ Naomi Wolf, Author of The Beauty Myth
Megan is a passionate advocate for women and a catalyst for positive change. She is a force to reckoned with.
~ SUSTAINING WOMEN IN BUSINESS CONFERENCE
The best in the business.
~ Julie Parker, Founder and CEO
Inspiring.
~ Elle Magazine
Engaging, entertaining and very real.
~ YOUNG PROFESSIONAL WOMEN AUSTRALIA
Megan's the real deal.
~ Deborah Hutton
The Career Toolkit
If you're looking for everything you need to cultivate a career you love, then The Career Toolkit online platform is going to be your new best friend. Filled with articles, videos, masterclasses and free downloads, this is the place to go to create career clarity, know your purpose, build your confidence and create wellbeing - all on your own terms and in your own unique way.
You'll also find The Career Toolkit online program, loved by hundreds of women around the world, for proven guidance on life vision, purpose, strengths, confidence, personal brand, mentors and sponsors, feminine power, creating positive change, building an exit strategy and more. With downloadable MP3 audio files, learning on the go has never been easier. A complete wellbeing masterclass is also yours as part of this program, as are dozens of recorded coaching calls, expert interviews and bonus. Head over to The Career Toolkit platform now and get ready to create a career and life you love.
doTERRA partnering
Do you want to build your own wellness business, be radiantly well and financially empowered? If you'd like to become part of our team of educators and leaders with doTERRA, the leading essential oils company in the world, then let's connect. We're a diverse team with one thing in common - we're passionate about health, wellbeing and abundance. Empower wellbeing for yourself, your family and your community with the most potent tools available. At the same time, step into financial abundance, through an unparalleled personal development and business journey.
Whether you're looking for a side passion project, to stabilise your income, achieve financial independence, leave the corporate 9-5, or fuel your passion for essential oils - you can partner with us in conscious, collaborative business creation. Step into an opportunity with limitless potential and the most generous and abundant compensation plan and earning model - there are no glass ceilings here. We're here to help women (and men) step into true sovereignty, live autonomously and abundantly. Your future is waiting. Let's connect now.